An Awakening by Jamey Jackson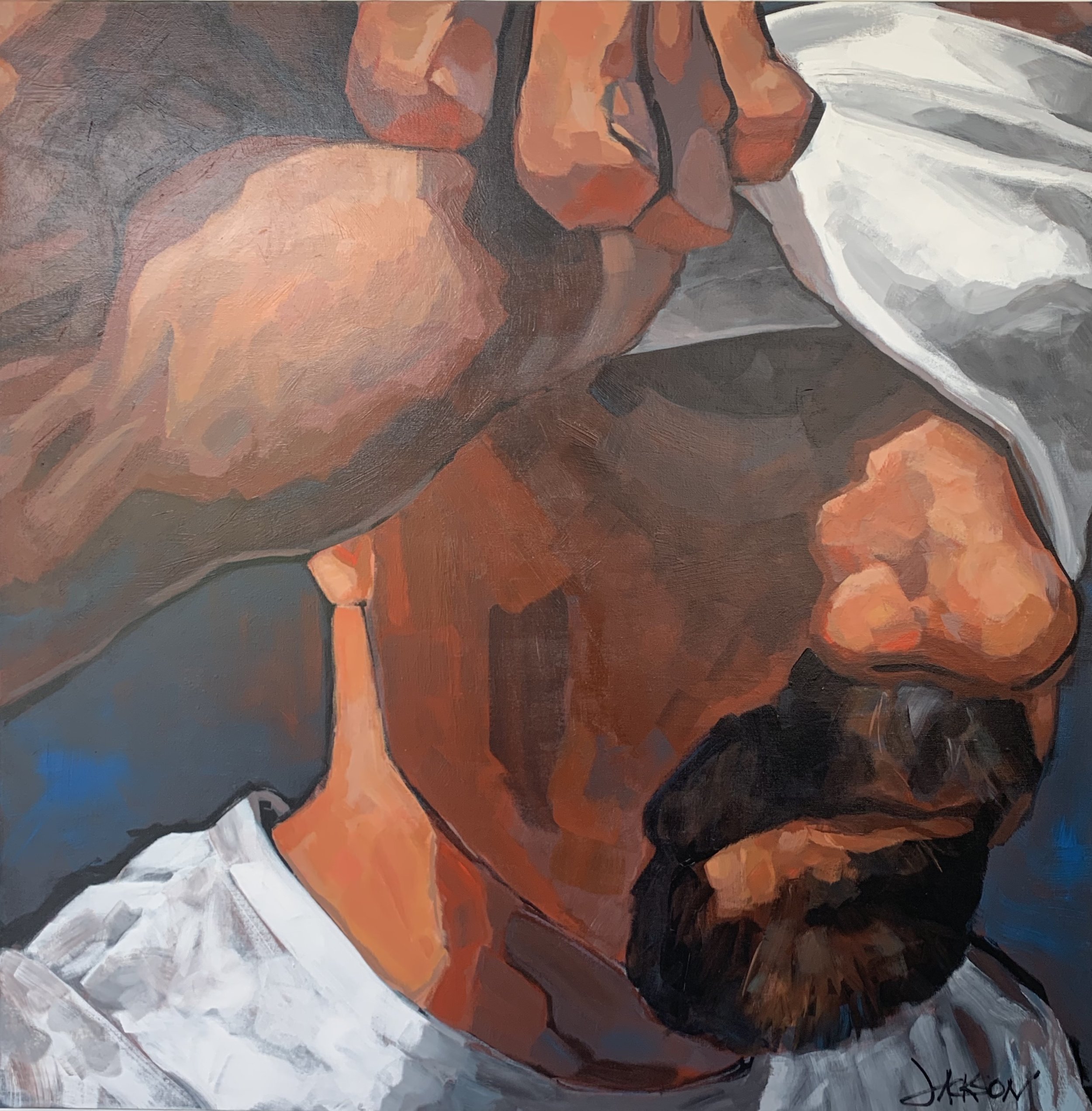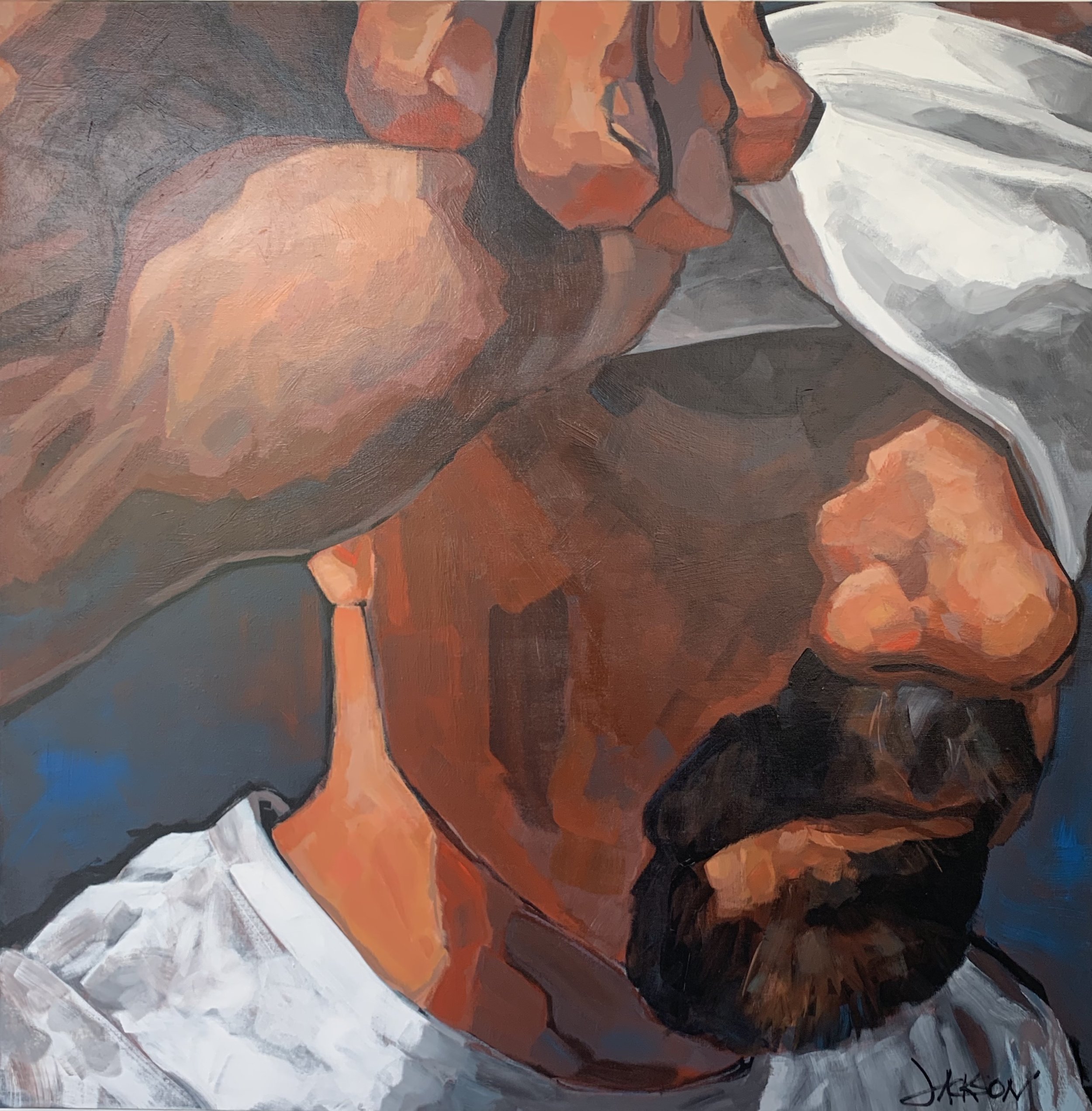 An Awakening by Jamey Jackson
48" x 48"
Acrylic on canvas
Shipping will be calculated and invoiced separately.
ABOUT JAMEY JACKSON
Jamey Jackson was born and raised in Toledo, Ohio where he lived until attending the Columbus College of Art and Design where he acquired his BFA. Jamey worked as an illustrator and graphic designer, his path eventually leading him to his current home in West Nyack, New York. He has a career as an art director, spending much of his free time following personal artistic pursuits.
Jamey's passion for creating began at an early age, inspired by books and movies. He also gained an appreciation for nature during family camping trips and vacations around the Midwest. Over the years globetrotting has become a joy of his and has been the inspiration for much of his work.
As an active member of the Nyack Art Collective and Edward Hopper House, Jamey has exhibited in numerous local group exhibitions. Volition Gallery in Orangeburg, NY hosted his first solo show in the spring of 2017.
Jamey practices many mediums and techniques but lately has been exploring heavily textured acrylic painting. He blends watercolor techniques along with acrylic's dynamic properties to bring vitality to each piece.
Regardless of approach, Jamey's goal is to convey the true essence of his subject.