Looking for Richard (Self-portrait) by Richard Vallejos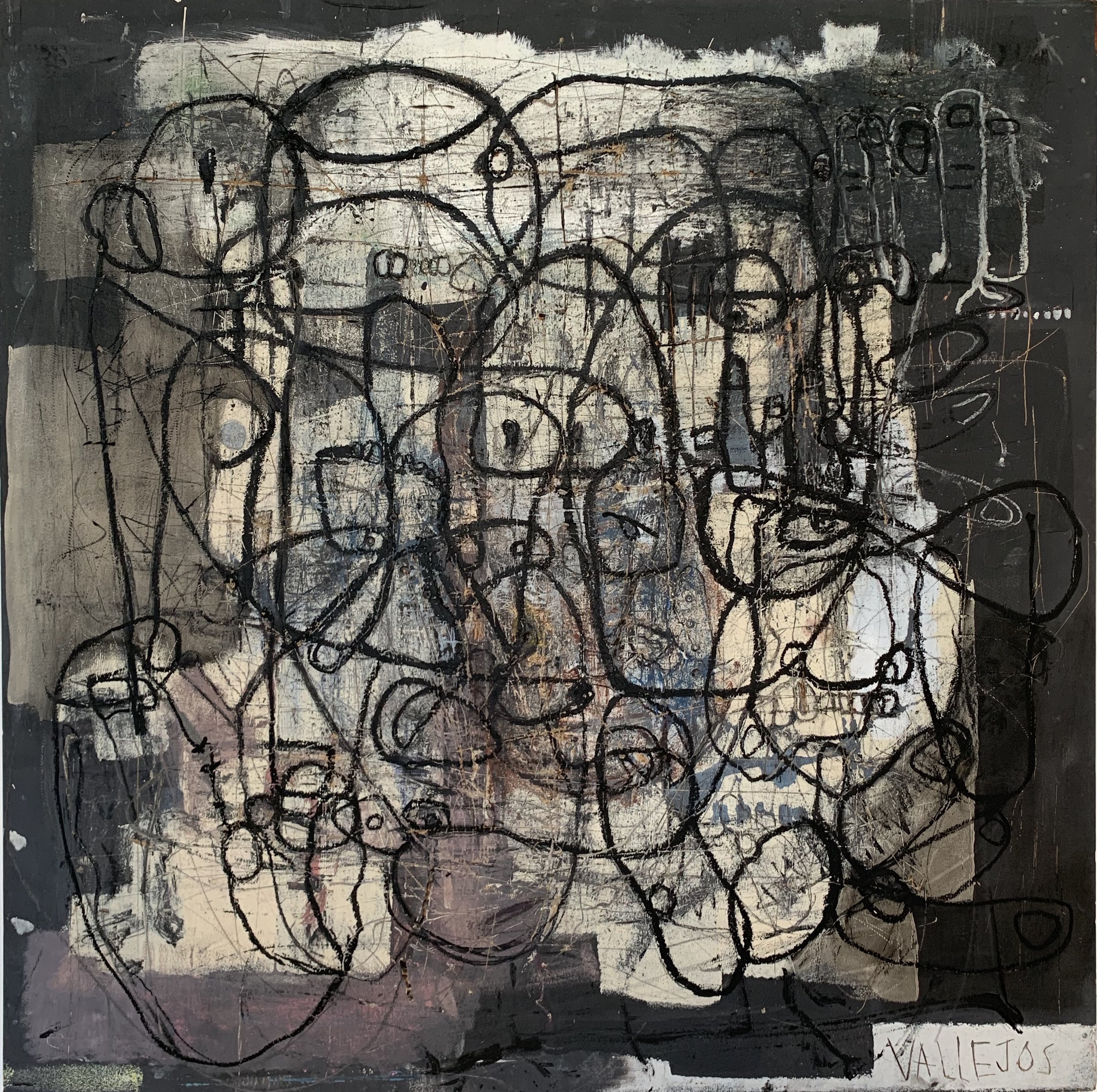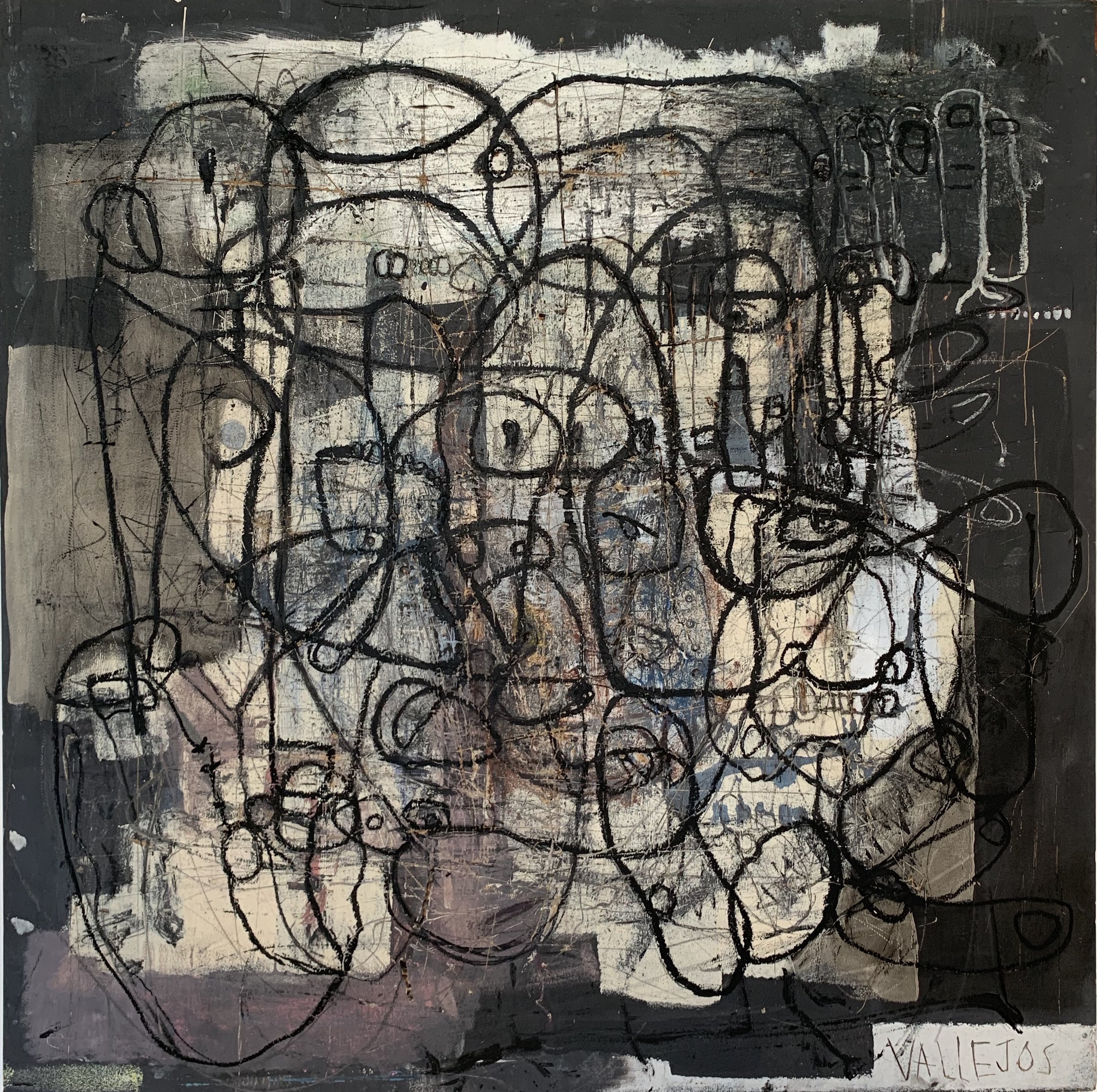 Looking for Richard (Self-portrait) by Richard Vallejos
48" x 48"
Mixed media on sanded plywood
Shipping will be calculated and invoiced separately.
ABOUT RICHARD VALLEJOS
I grew up in Perth Amboy, New Jersey. I studied filmmaking and acting in NY. I came across painting somewhat accidentally while recovering from a physical injury. I am self-taught, and my artistic practice is grounded in the teachings of kinetic application.