V°lition GALLERY & creative space
Gallery hours: Saturday & Sunday 2-4 pm& By Appointment email volitiongallery@gmail.com

At the end of 19th century, the zeitgeist was filled with the excitement of the Industrial Revolution, the intellectual curiosity of Transcendentalism and the self-confidence of the American Renaissance. Today, at the beginning of the 21st century, we are once again standing on the precipice of great change.
Welcome to V°LITION GALLERY & Creative Space. Where the legacy of industrial imagination morphs into artistic expression. A space where art is born. A space where artists live, work, play and retreat. A space where the combustion of creativity and inspiration reveals a lasting chemistry between creator and community. A space where imagination is shared. A space like no other place.
V°LITION was established by Phyllis Dodge, an art enthusiast and wife of an artist, James Dodge. Phyllis' dream was to create a space where art and community, music and poetry, pop up galleries, community gatherings, art classes and more can be shared and appreciated.
V°LITION Gallery —located in the light-filled historic charm of the Bell-ans Center of Creative Arts / Orangeburg NY—welcomes events such as art exhibits, performance arts, spiritual arts, educational lectures, private and community events. We welcome photography and film shoots.
EVENTS AT V°LITION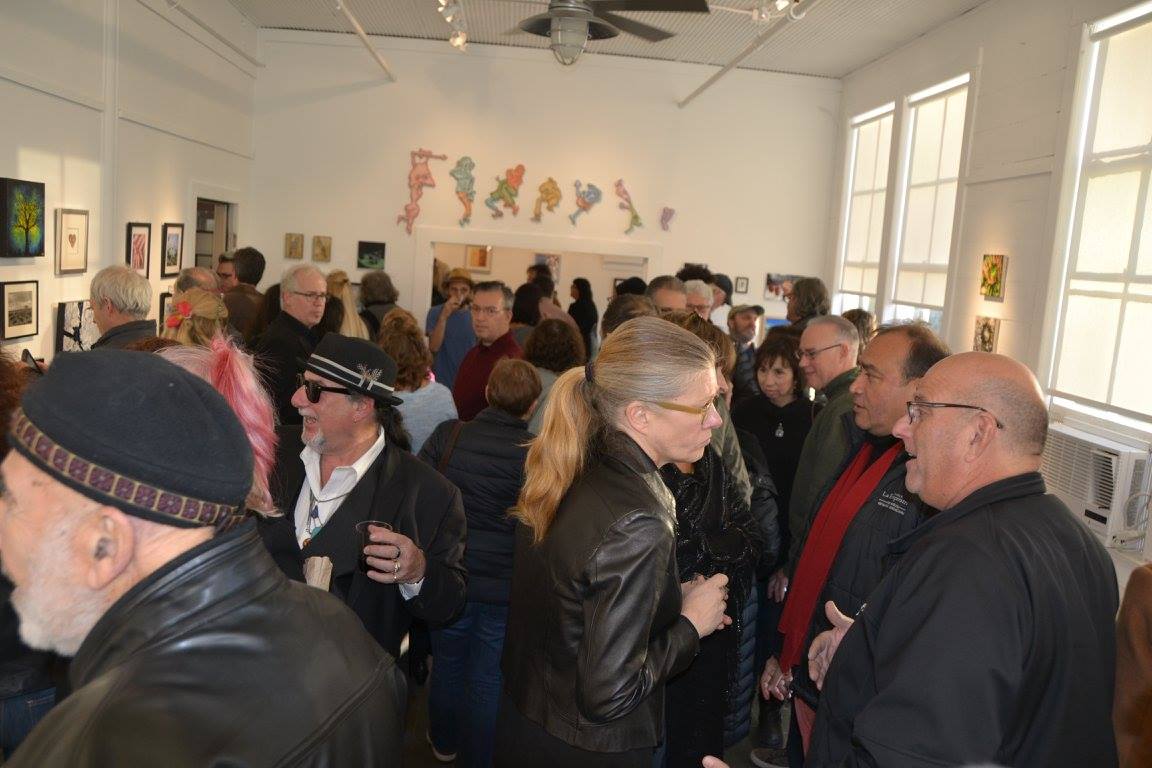 V°LITION gallery space available
Be inspired. Express yourself.
V°LITION event space available for daily and monthly rentals. A multi- purpose event space for art exhibits, performances, educational speakers, workshops, spiritual arts, private and community oriented events.
To showcase your event, please contact Phyllis Dodge.
hello@bellans.com
volitiongallery@gmail.com
845-596-0870